TEAM
We're a small team with big experience, focused on developing an ecosystem for India where sports and gaming flourish.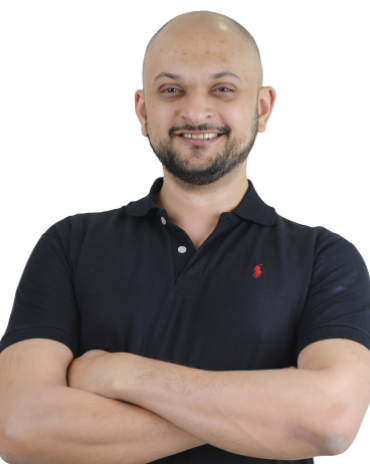 Shagun is an Associate at Centre Court Capital and a part of the investment team, where he leverages a decade of experience in game development.
Prior to this, he was the Lead Game Designer at EXR Interactive, a studio focused on building multiplayer experiences for PC and web3. He also worked at BYJU's, Zynga, and other studios on games spanning across platforms and genres.
He earned his MSc in Media and Communication from the London School of Economics. Shagun is an organiser at the India Game Developer Conference and GameDev.in. He has also been a guest lecturer, curriculum consultant and research advisor for a variety of media, game development and technology programs.
Shagun enjoys painting miniature robots, writing science fiction, and attempting to organise his book shelf.