TEAM
We're a small team with big experience, focused on developing an ecosystem for India where sports and gaming flourish.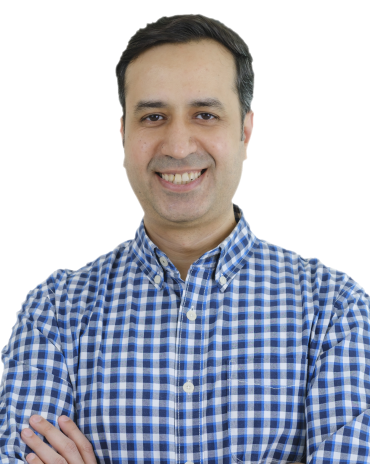 Alok is a Partner at Centre Court Capital. He comes with over 15 years of private equity investing experience where he developed a passion for both, startups and investing.
Previously, he was a Principal at TVS Capital Funds working across fintech, consumer and agriculture sectors. He started his private equity career at Sabre Partners where he spent 12 years investing and managing a portfolio across financial services, healthcare and infrastructure sectors. Before this, he was at HSBC Asset Management and got an early exposure to the startup world, when he worked at baazee.com which was later acquired by eBay.
Alok is a MBA from S.P. Jain Institute of Management and Research, Mumbai and is also a Chartered Accountant. Outside of startup investing, he has a keen interest in music, is a rhythm and lead guitarist and was a part of two bands during college.