IT IS ONLY WHEN YOU HIT PEAK
performance
That you can step onto Centre Court.
The culmination of years of effort. The coming together of a lifetime of training. Where performances shine and the best come to play. That's the heart of Centre Court Capital.
We back founders who are working at the cutting edge of sports, fitness & wellness and eSports & gaming. Our objective is to develop an ecosystem for India where sports and gaming flourish and we are ready to take companies to the top of their game.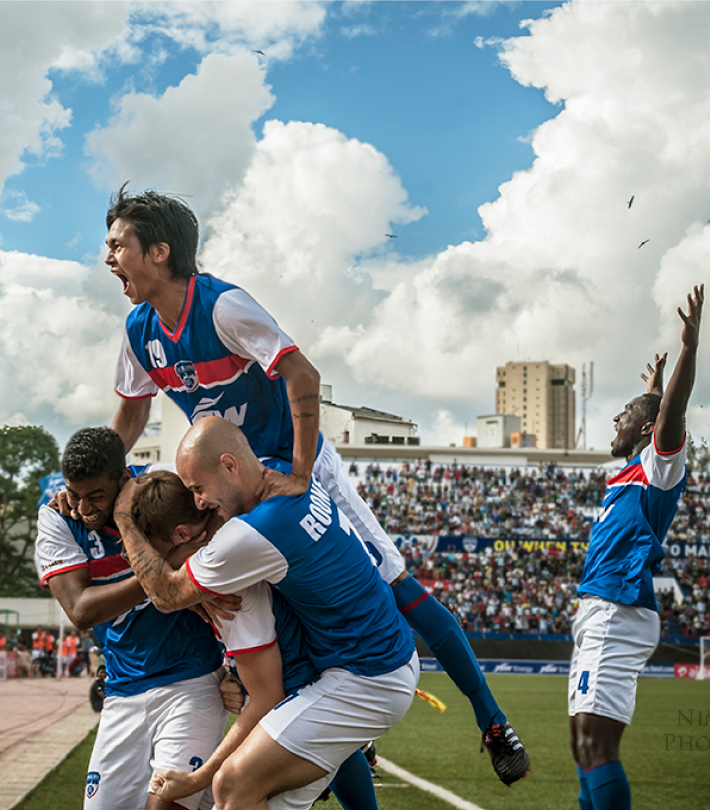 Sports
Sports is the convergence of training and performance, fuelled by fans. Sports tech is undergoing an evolution, bringing to life data that arms everyone in the sporting ecosystem with deeper and smarter insights. This evolution is empowering athletes, engaging fans, and providing immersive viewership experiences that transform entertainment in sport.
We invest in sport tech startups that are pioneering this evolution, and the broader sport ecosystem of leagues and franchises.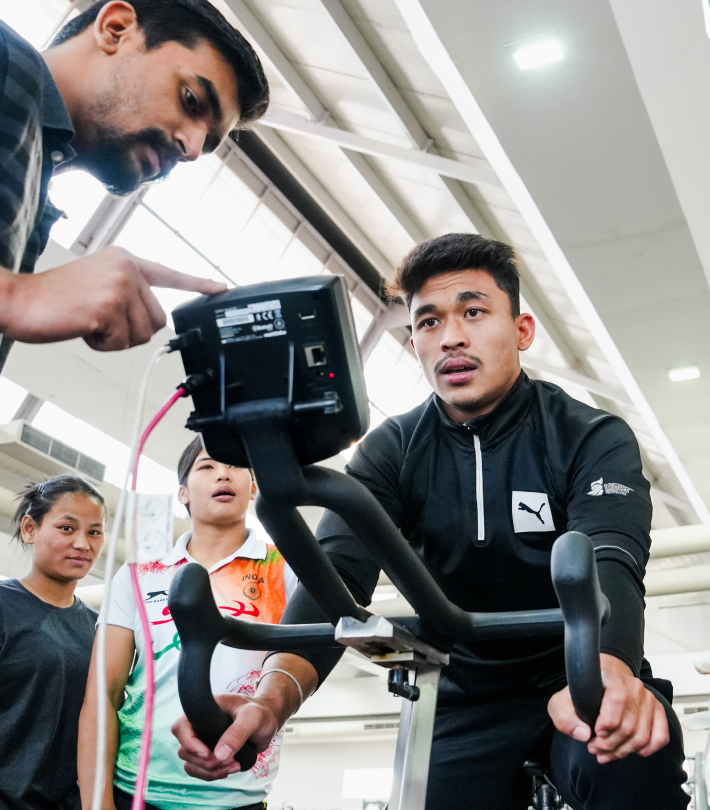 FITNESS & WELLNESS
In an increasingly fast-paced world, millions of consumers are taking out time for fitness and wellness, and it's on us to ensure that every second counts. This means best-in-class hybrid fitness, tracking and monitoring, mental health, nutrition etc. are the need of the hour.
We back founders who are equipping consumers with a data-first approach to transform their fitness, nutrition, sleep and mental wellbeing.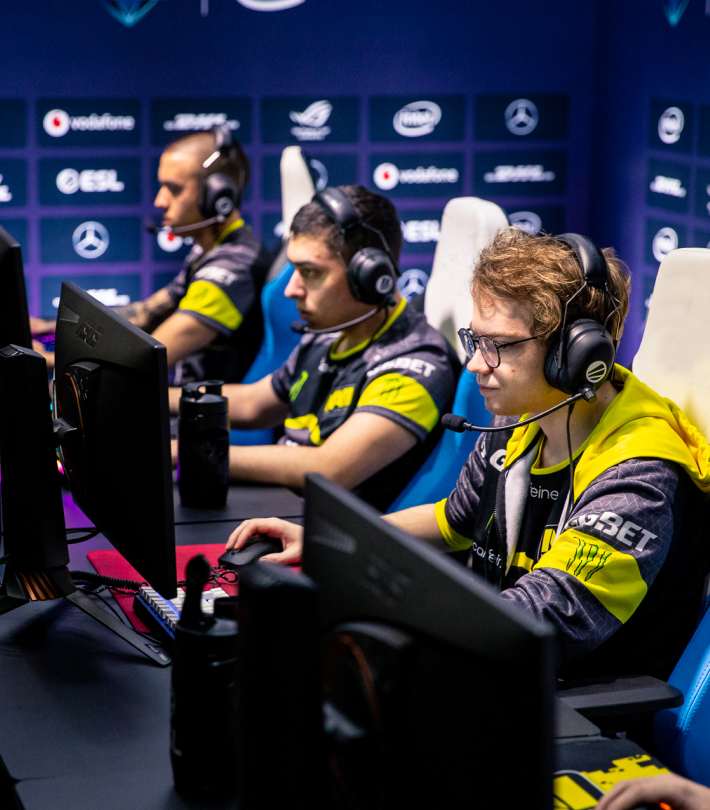 ESPORTS & GAMING
Innovations in technology are making games more accessible across geographies and to diverse audiences. Across platforms, streaming and user-generated content is driving the creation of vibrant, new communities. eSports is broadening the meaning of sports by elevating games into competitive and spectated events.
We back game makers and publishers, the supporting game tech and community ecosystem, and eSports companies.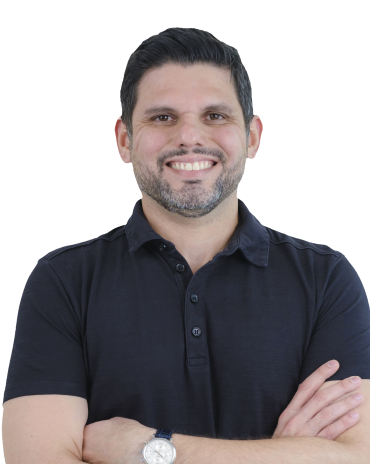 Mustafa Ghouse
General Partner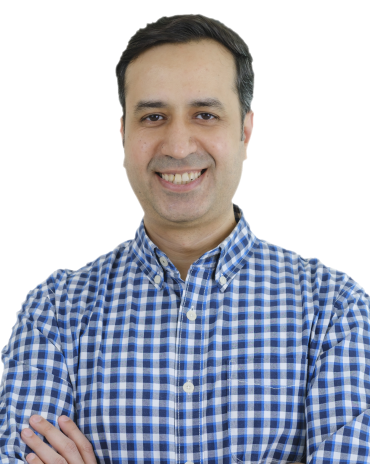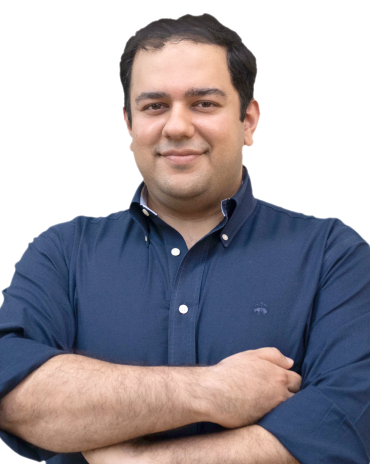 Faraz Abdi
Senior Associate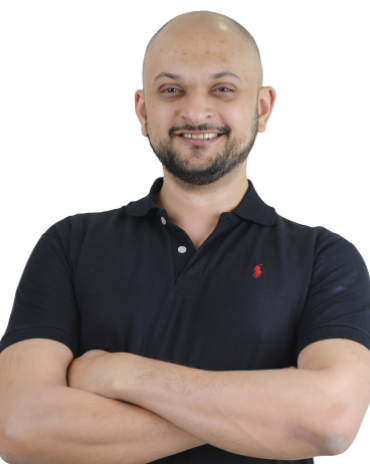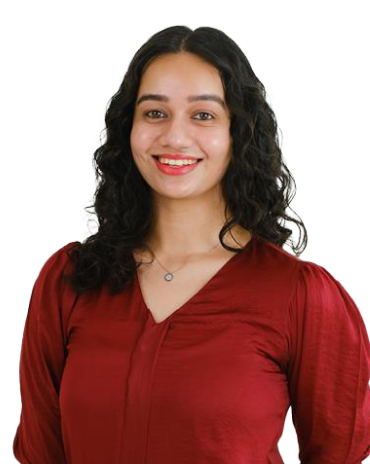 Vaibhavi Deshmukh
Analyst
an investment fund for
sports and gaming